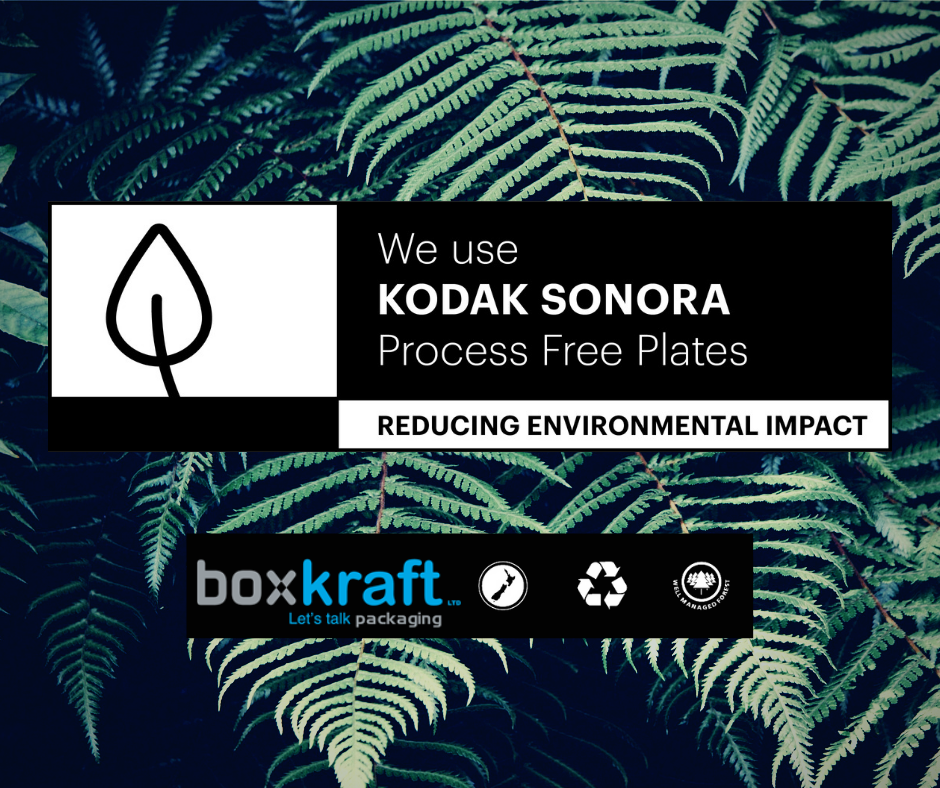 Boxkraft are contributing to the 468 million litres
of water saved from plate processing each year.
Using Process free plates also means that Boxkraft contributes to the 3.74 million litres of Plate Developer NOT used each year.
By choosing to use Process Free Plates we are helping to save energy.
This allows us to help save up to a combined 29 million kWh of energy
each year.