Boxkraft
Litho Laminate, Corrugated & Carton Board Packaging Suppliers.
Quick Turnaround, Quality and Competitively Priced & Made in New Zealand.
When Boxkraft Limited was established by Keith Byerley in 1948, a cardboard box was just that — plain and simple.
In fact, packaging did not commonly play much part in product merchandising.

73 years later, the New Zealand business environment has altered entirely and many of the traditional ideas about packaging have been seriously challenged.
Branded packaging now plays a major role in the marketing mix — business to business and business to consumer.
No packaging organisation has met those challenges more directly than Boxkraft.
We have evolved into a market-centric organisation producing a variety of innovative and purpose-specific packaging solutions for a wide range of consumer and industrial markets.
What does market-centric mean? To us it means being creative; proactively offering solutions rather than expecting our clients to do so. It means being light on our feet and genuinely responsive to the marketing objectives of our customers.

We want our packaging ideas to make a difference.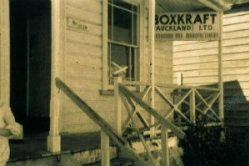 Boxkraft Ltd 1948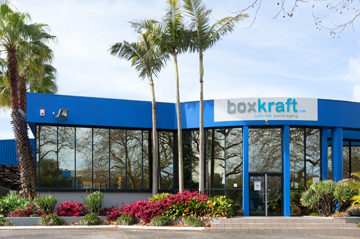 Boxkraft Ltd Now
---
Meet the team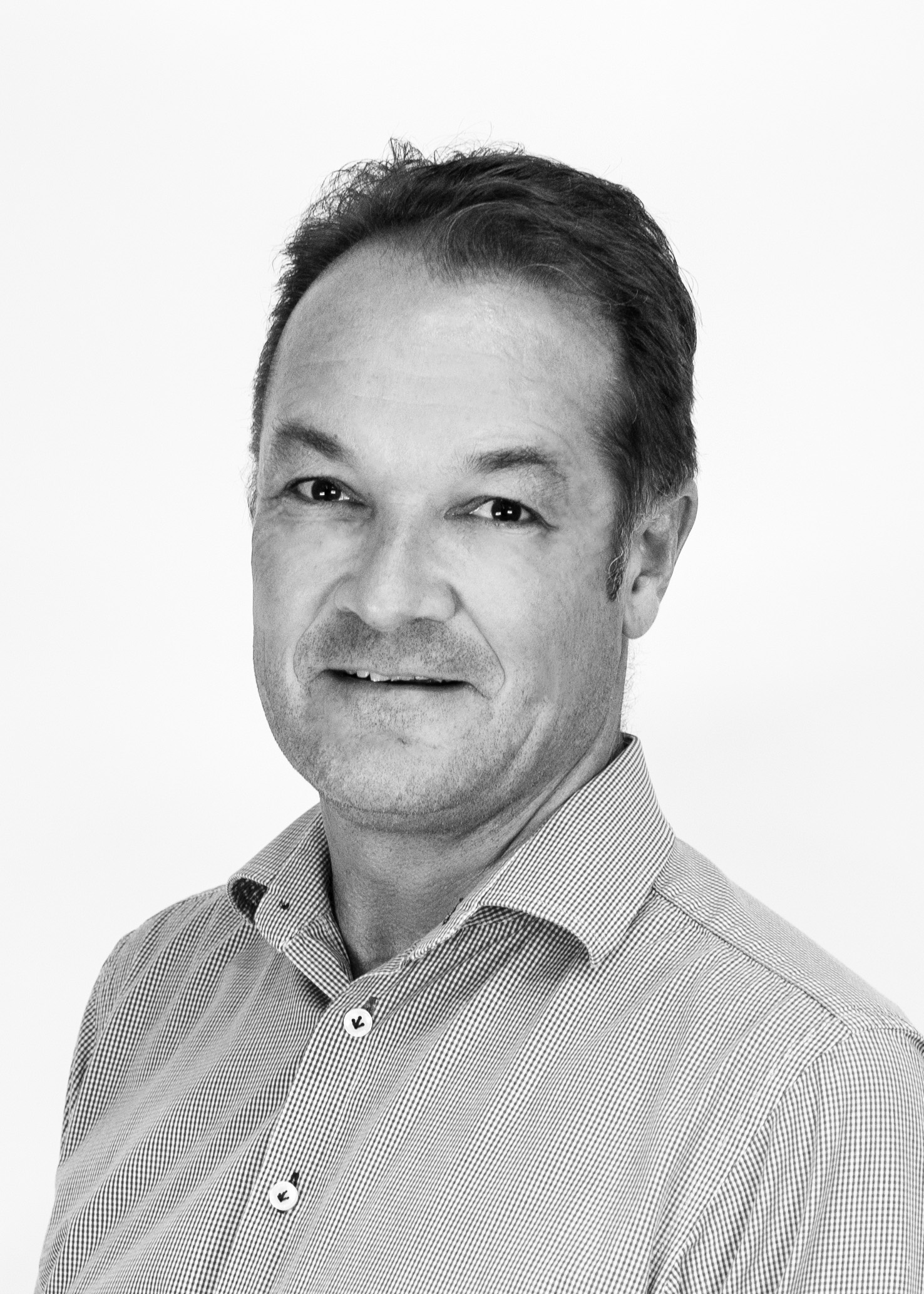 Rodger Eaton
Managing Director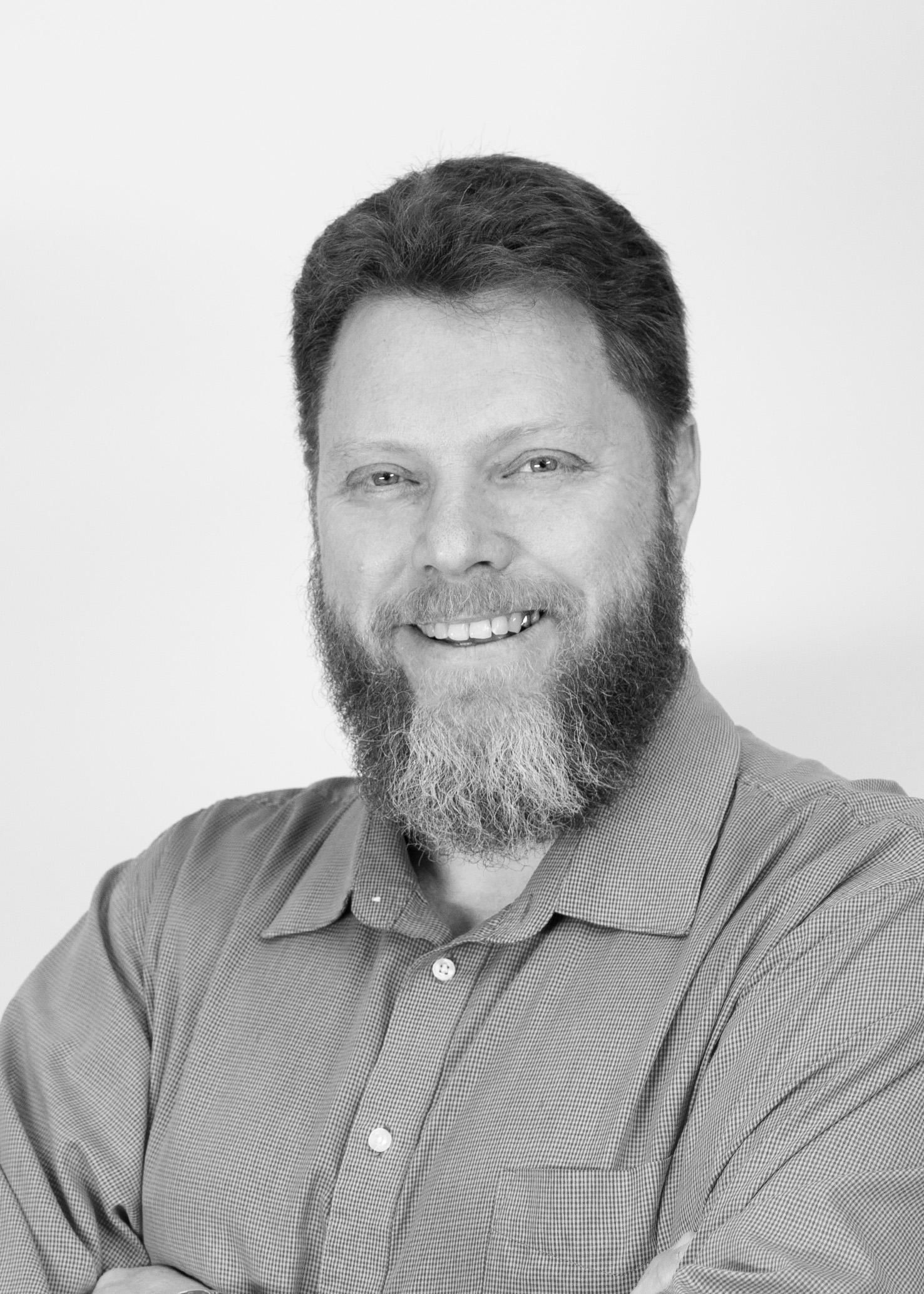 John Reid
Sales Manager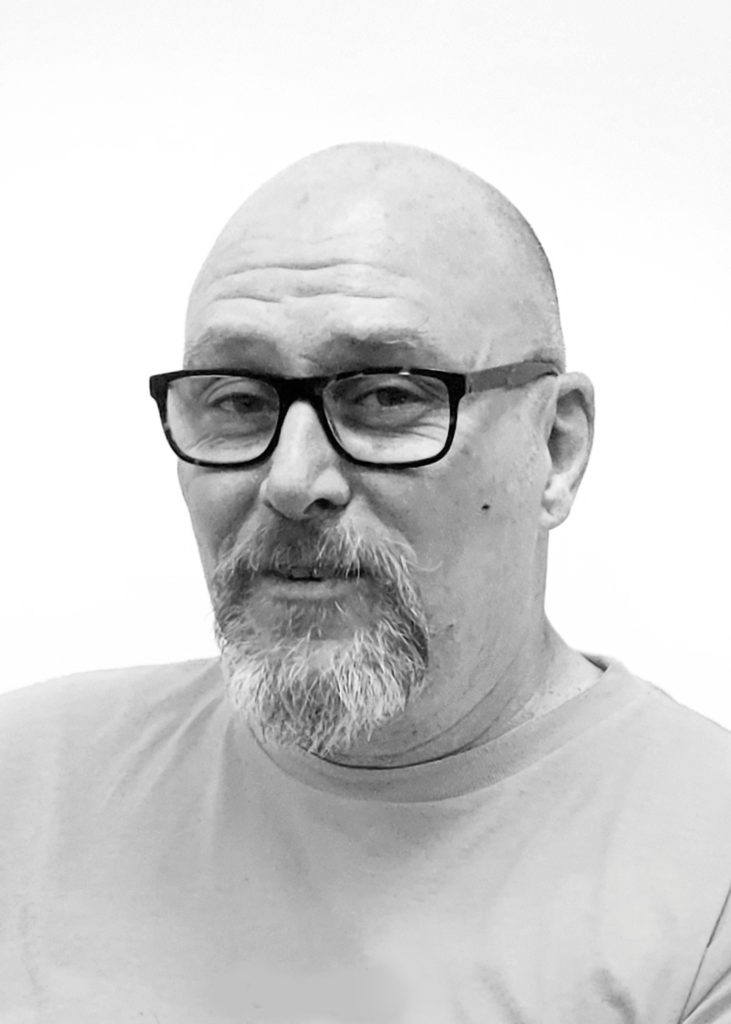 Simon Evans
Structural Design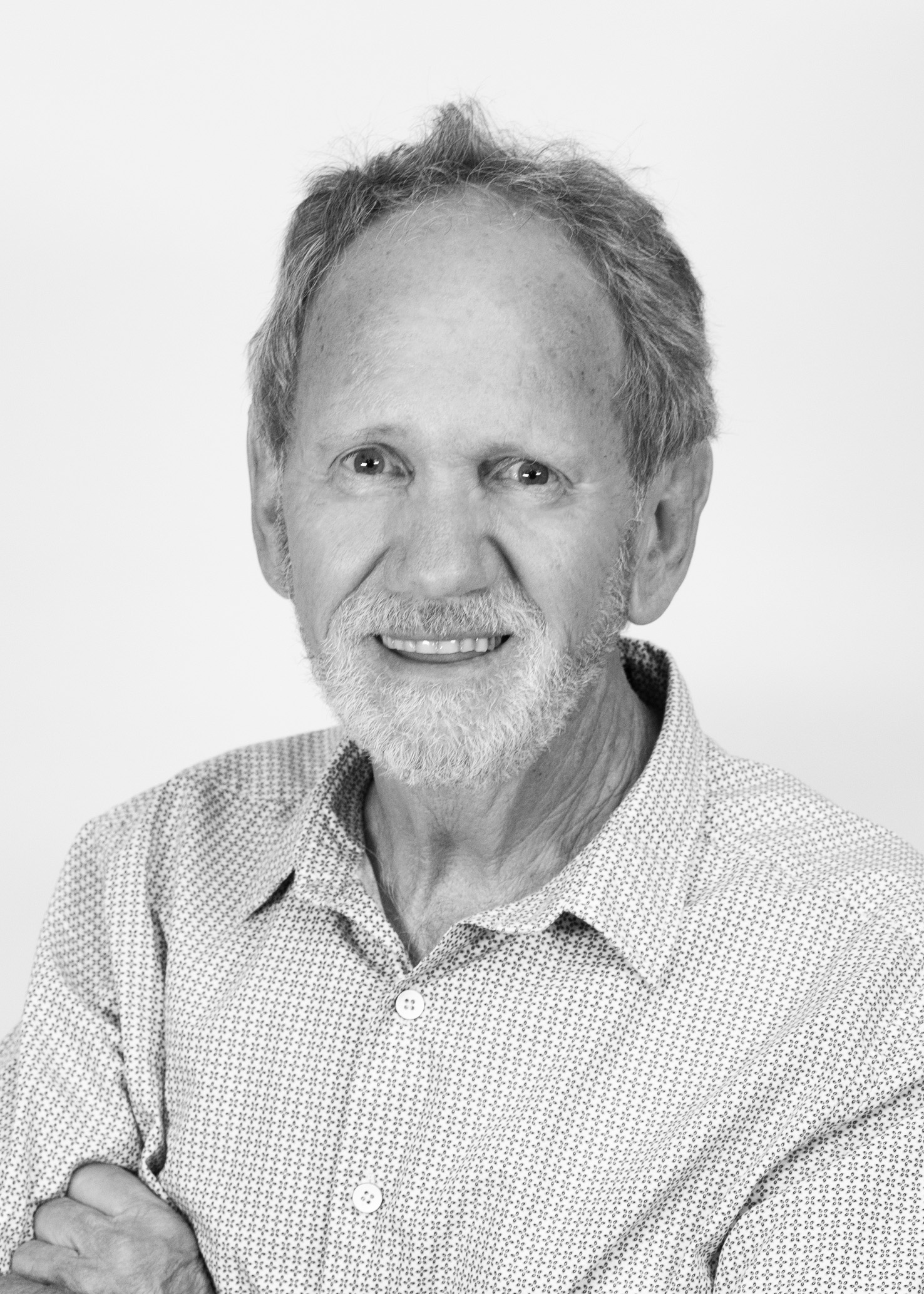 Ian Taylor
Factory Manager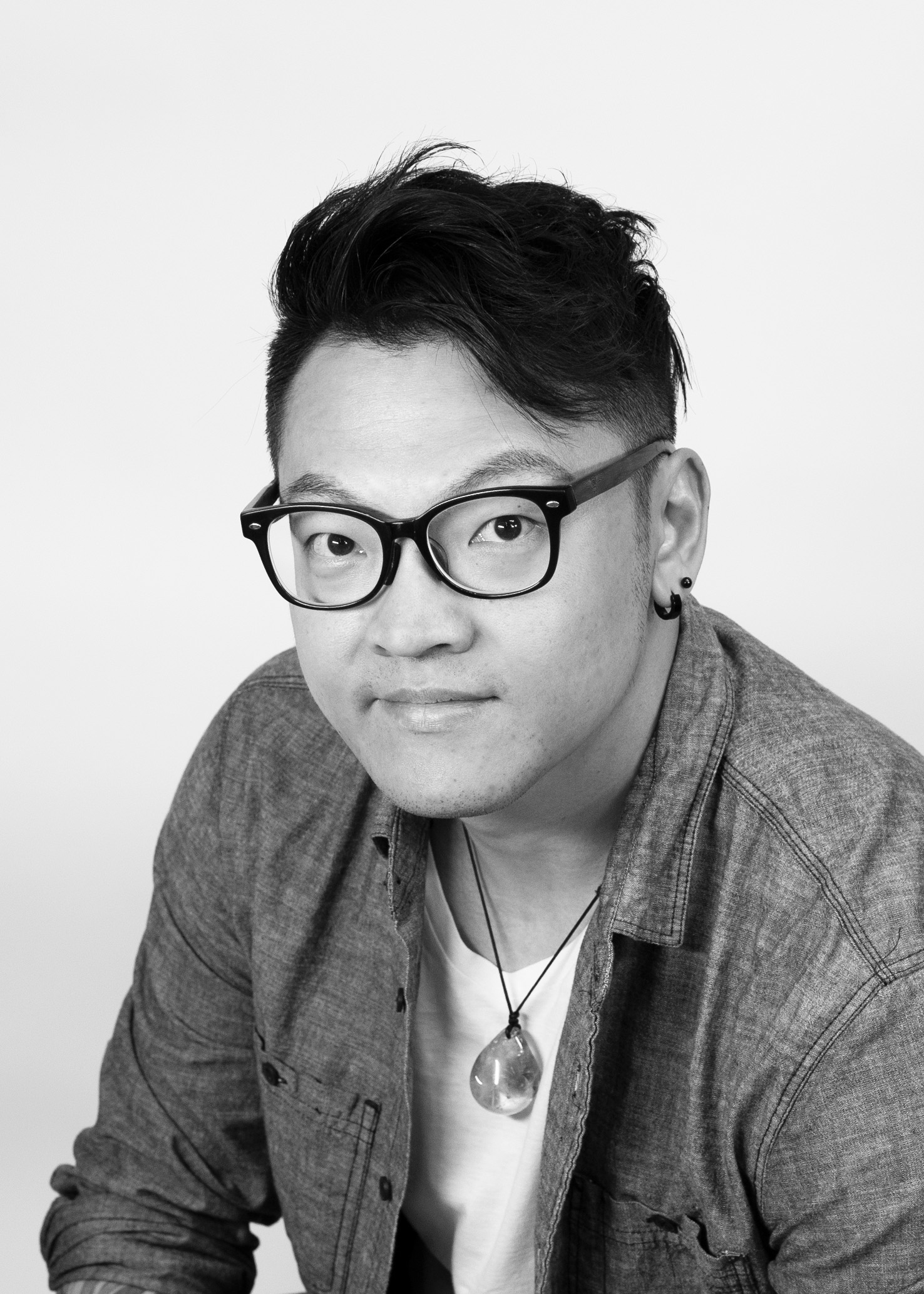 Nick Fung
Prepress & Design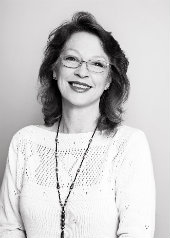 Rose O'Hagan
Office Manager