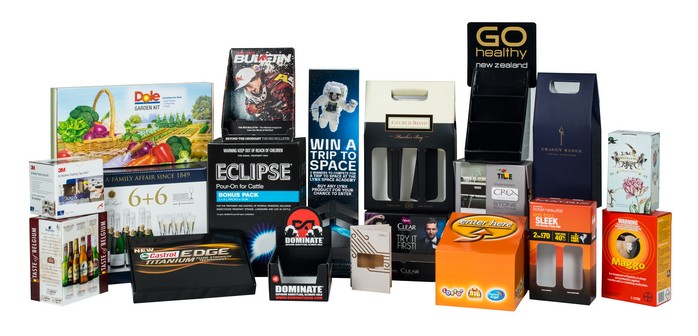 Does your brand or product stand head and shoulders over competitors?
Talk with us. We'll work with you to design consumer packaging which defines your brand — even in a sea of competitors.
We have a variety of shapes and sizes available. If they don't suit, we'll custom-design something that does.
---
Define your brand from the competition
Present your product in the best possible way
Optimise sales opportunities
Product packaging has a huge impact on consumers' purchasing decisions at point of sale. Your products deserve the best.